Handball
In PE, Year 4 have been learning and playing Handball in preparation for a competition at St Roberts.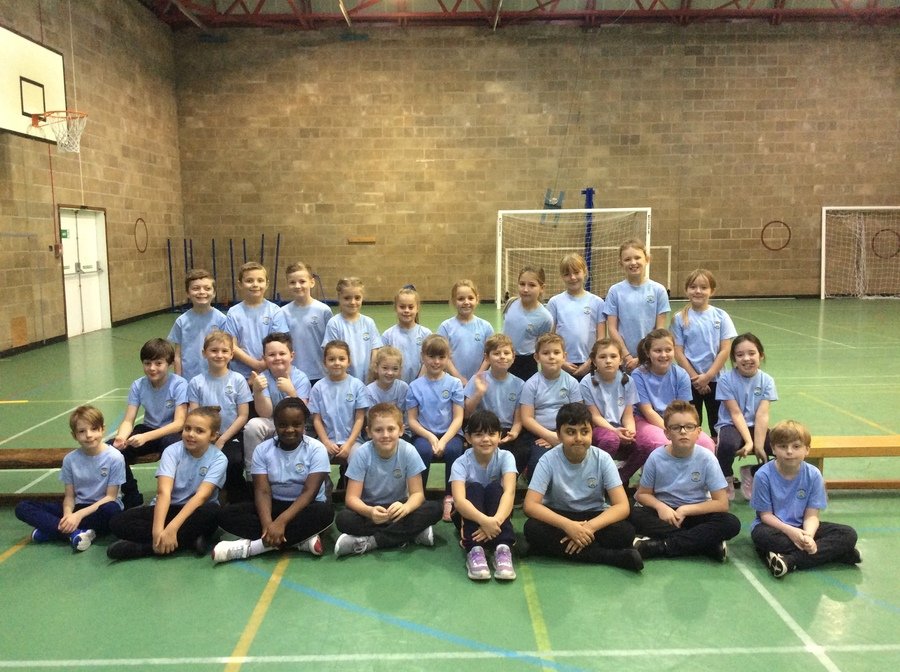 We split into 3 teams and competed against 3 other schools. Year 4 worked really hard in their teams showing good communication and strategy skills. They supported each other fantastically and one of our teams managed to come 4th overall!
Have a look at the fun we had below.