Beamish Agricultural Show 2018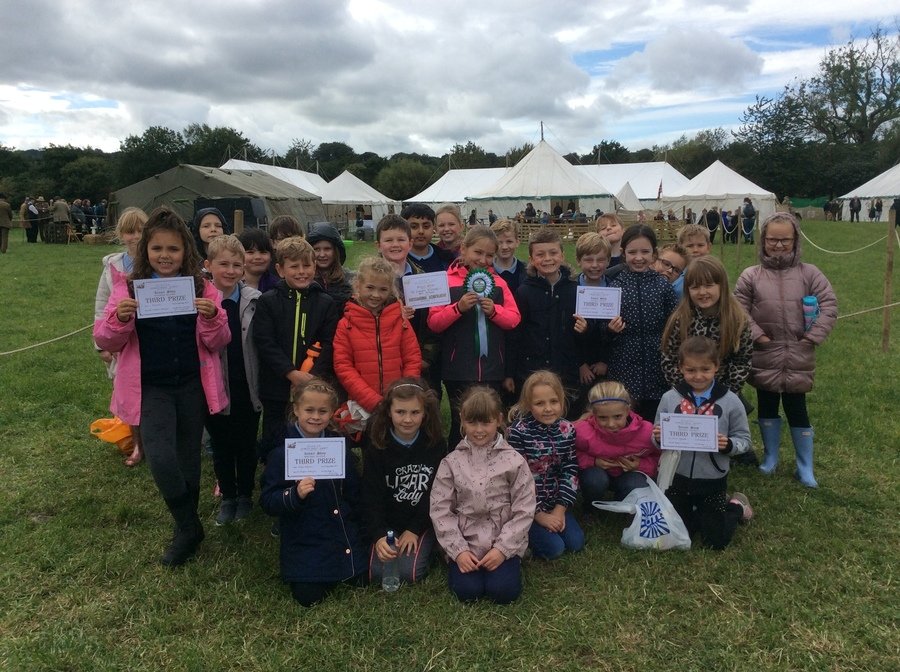 Year 4 visited Beamish Museum to take part in the Beamish Agricultural show 2018.
We took a range of work from the whole school to enter into the classes, and we're very proud to say that St Joseph's brought home certificates in both KS1 and KS2 handwriting, gingerbread men characters and in vegetable animals.
We had a fantastic day; we learnt traditional dances, made ink printing pictures, competed in hobby horse races, met some very sleepy ferrets and watched an amazing falconry display!