Year 4
Welcome to Year 4.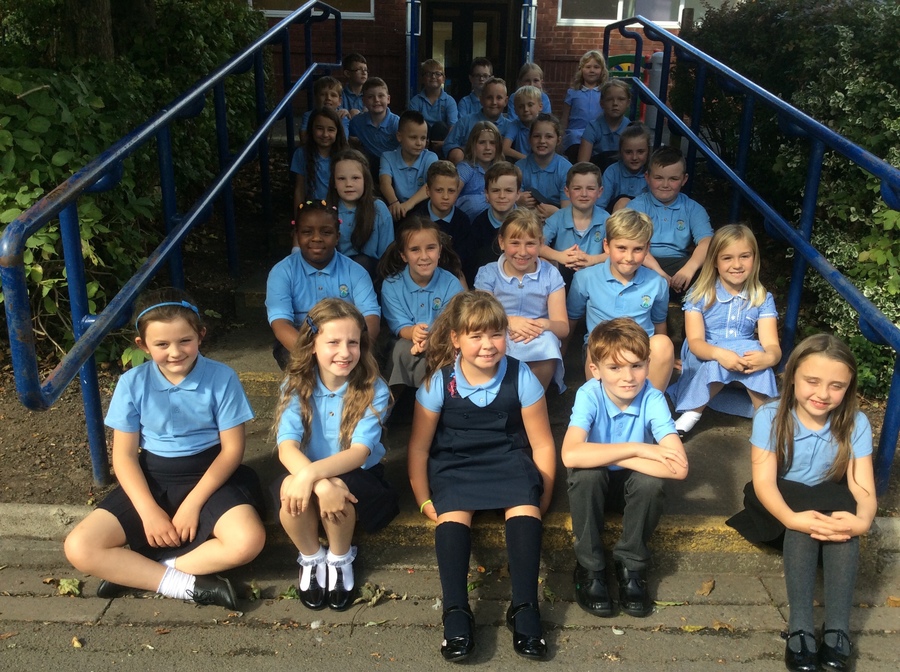 We had a great start to the year by having 100% attendance in the first week; this meant that we got an extra playtime. Well done Year 4.
We did it again in the first week back after Christmas - 100% attendance and another extra playtime!
Our first topic this Autumn half term was Potions. We discovered how solids, liquids and gases are different. We mixed our potions and had some incredible results. Have a look at some of our photographs.
Sound
During Science week we did a lot of investigations about sound and hearing. We know how sounds travel and we know how we can hear. We made string telephones and used them outside, we were very surprised that we could hear through them.
Misty Mountain Sierra
We researched some of the mountains in the world and we found out a lot about reading maps and keys. We discovered how mountains are formed and changed by earthquakes.
Bulb planting
In November we were invited to plant purple crocus bulbs in Washington Village. We did this to support the vaccination of children against polio. When children in third world countries are vaccinated, a finger is coloured purple so that everyone can see who has received it.
Road Trip USA
Another exciting topic, this time looking at some of the most interesting and exciting places in the USA. We are going to find out about the Iroquois, a Native American tribe. We're also going to plan a trip for a family.