Sporting Achievements
2017-2018
Congratulations!
Year 3 took part in our Deanery school skipping festival and won! Well done Year 3!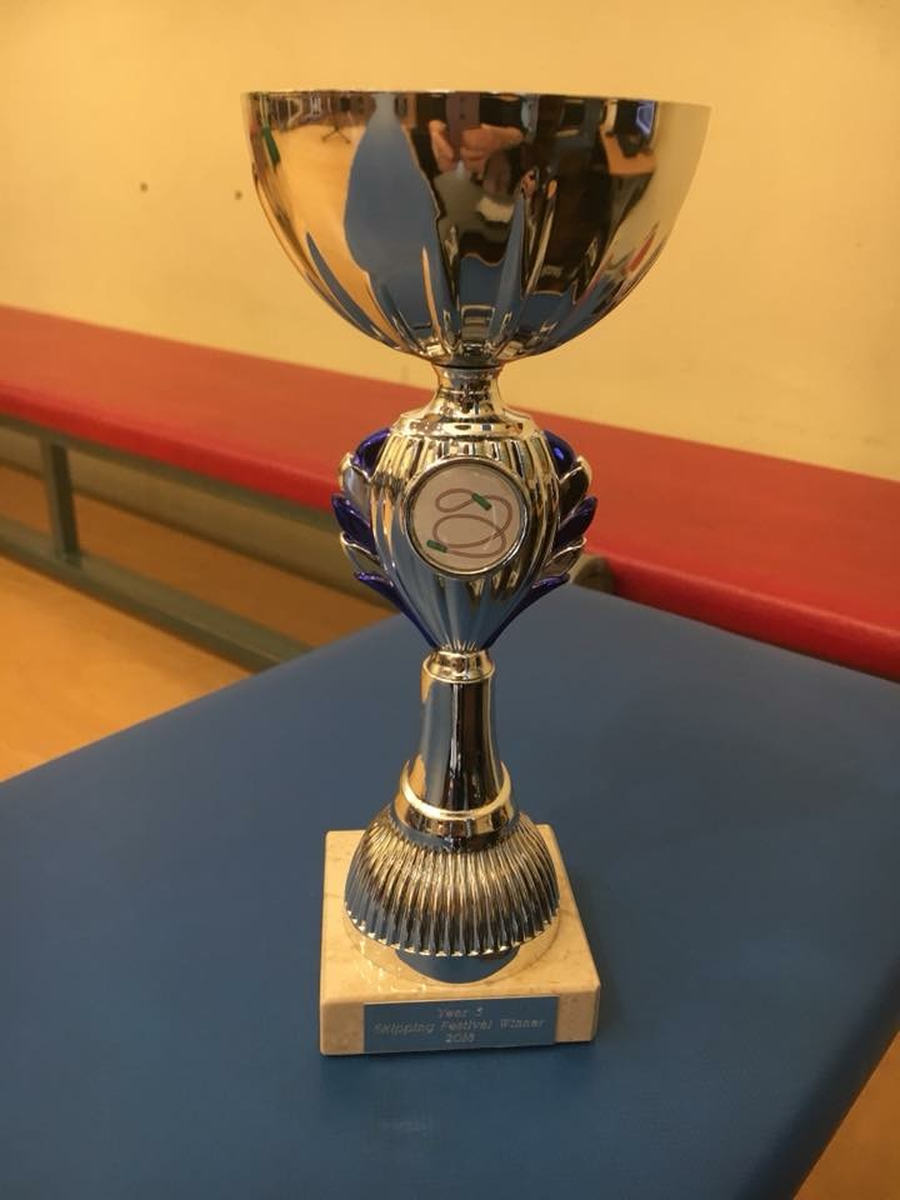 Year 4
Handball Competition
Year 4 took part in the school cluster Handball Competition on Thursday 18th January.
Well done everyone!
Key Stage 2
Sportsability Festival
A big thank you to the children who represented our school at the "Sportsability Festival" on Tuesday 6th February.
You did a great job trying out lots of new sports.
Well done to our 5-a-side football team. You were a credit to our school!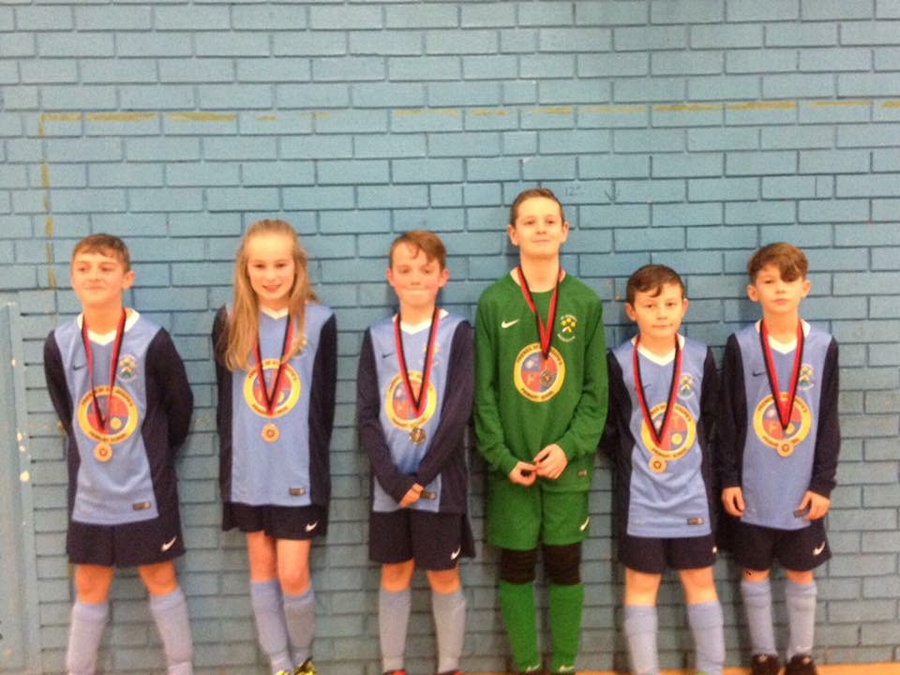 Year 5
Tag Rugby Competition
Well done to Year 5 who took part in the school cluster Tag Rugby Competition on Thursday 19th April.
Everyone had a fantastic day and got to show off their tag rugby skills!
School Games Boccia Final
Well done to the children who made it through to the "Boccia Final" on Wednesday 28th March 2018.